Spa & Wellness salons worldwide
What is Spa and Wellness and why it is so popular nowadays ?
SPA is a very popular form of relaxation and spending time lately.
Along with the increase in the wealth of the society and knowledge in the field of relaxation techniques - the interest in this type of centers is also growing.
Undoubtedly, the increase in interest in spa and wellness centers also results from the increase in public awareness of issues related to health and well-being.
Hotel SPAs are the most popular and it is this type of centers that bring the greatest profits.
Why do we use SPA so willingly - what are to profits of visiting spa ?
Many scientific studies carried out in recent years have shown that well-being improves physical health and prevents many diseases.
On the other hand, our lives are getting faster.
Daily stress and pursuit of wealth and the development of our own career often causes us to be overly and permanently stressed. Psychologists often talk about the need to stop and change the environment in order to regain internal balance and combat stress.
This is where specialized spa-type centers help, where trained specialists care about our well-being and improving the appearance.
What is spa.rating-review.eu site ?
Our site allows you to accurately compare offers of beauty and spa salons in the scope of:
prices
availability of regenerative and health services and treatments
directions and accomodation near Spa
terms of service
We are constantly working to improve the quality of our data and expand the range of information on our site. We invite you to use.
Recently featured places with Spa and Wellness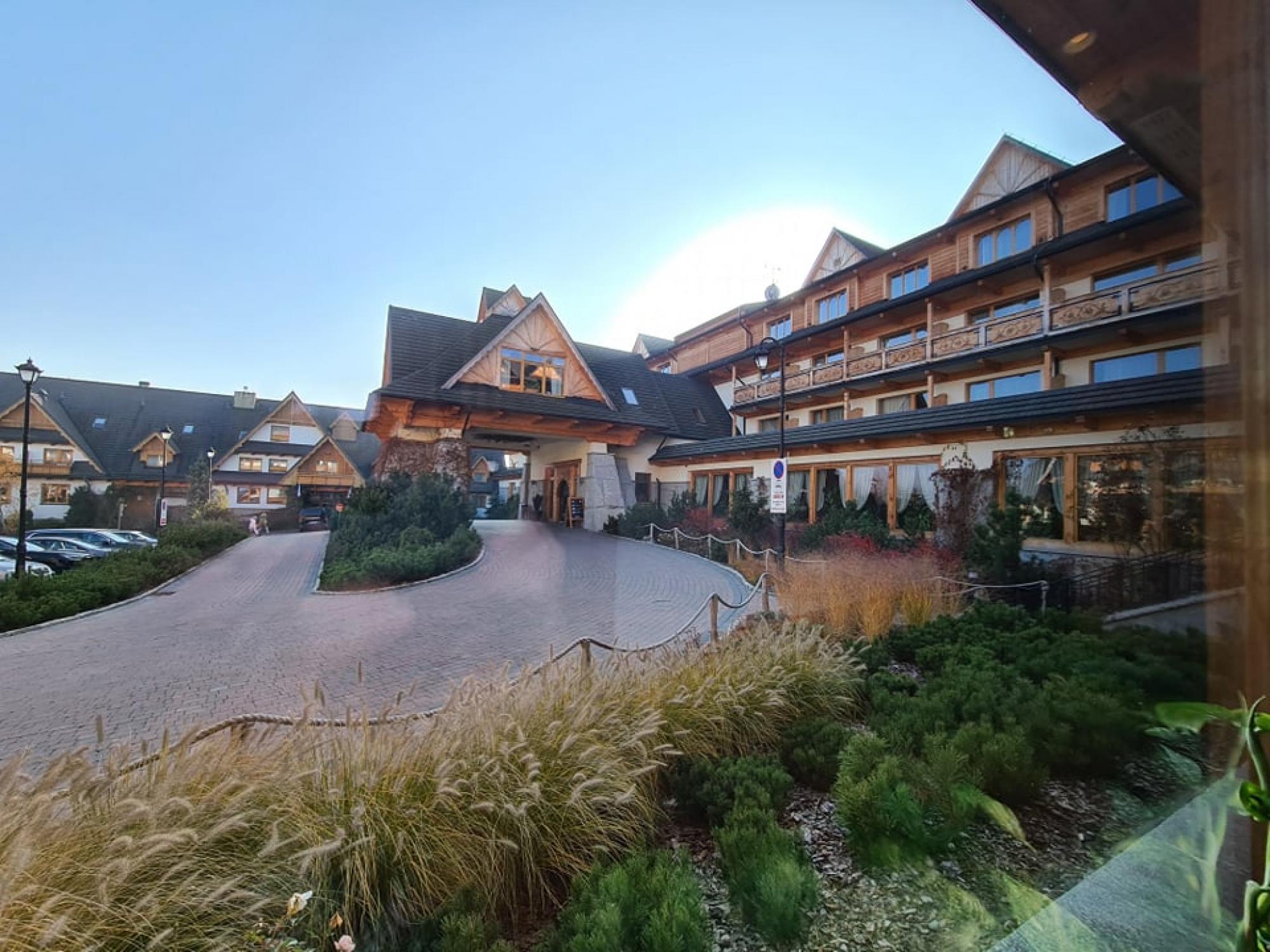 The situation related to the SPA industry in individual countries
Due to the ongoing pandemic, the spa and wellness industry is experiencing considerable financial problems. In many countries, centers of this type are closed or their activity is severely limited.
We appeal to the authorities that, bearing in mind the good of people, they should not forget that a failed business also brings with it the tragedies of many families.
Please check out this list of recommended locations:
In 2021, we started implementing a new service for SPA websites in individual cities. We implement price lists of treatments on our websites. Soon you will be able to check and compare the prices and scope of various treatments offered in individual wellness centers.
Choose subregion
Other stuff from :